Monday, August 13, 2007
Ok so we want: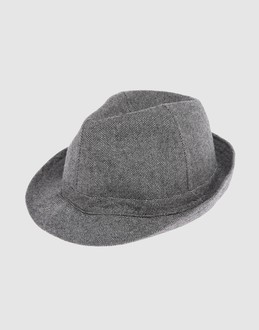 David Mayer wool herringbone hat $50.00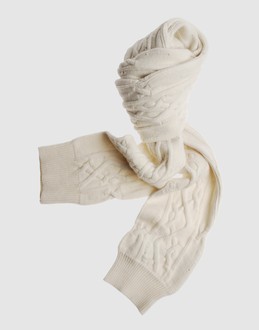 Neil Barrett double-knit scarf $187.00
So we want:



Knot Handle Woven Shopper in black £20.00




Woven Pocket Shopper in tan £20.00


Balenciaga Large Weekend Bag

in brown

£915.00
Diagonal Stripe Insert Polo

in aqua

£14.00



Fine Stripe Military Shirt

£25.00
Lee Slim Fit Western Shirt

£45.00
Stripe And Gingham Western Shirt

£25.00



Design Cardigan

£28.00
Franklin And Marshall Multi Stripe Knitwear

£85.00
Friday, August 10, 2007

yeh, those are slick. avl at Mintshop here.


also check out this new Austrailian line, I WILL be visiting American Rag tomorrow to see what they're carrying of theirs


Chronicles of Never
and the designer Gareth Moody is pretty effin cute.

no hot. he's hot.

ALSO, I am loving this line Thousand Reasons (another Aussie label)


Thousand Reasons




and this is all yummy, good job to the kids at OAK
MENS SPRING/SUMMER 08




seriously... one of everything.
here play this: A plus D- Close To Konichiwa Bitches (Robyn vs. The Cure)



hey kids. he's back, to mumble a few things and leave a trail of visual glitter behind.
here's my current obsession:


and the boy's mom works for hugo boss so hello employee di$count. we'll see how long it takes to have a pair of these in size 12 on my feet. it's wrestling boot inspired, i just want to dance in them.


the movie I need to see next:


Rocket Science


Hal Heffner (Reece Thompson) is just an ordinary , no frills high-school kid who happens to have a severe stutter. He has a some-what broken home life, living with his older, bullying, thief of a brother, Earl (Vincent Piazza). Their parents don't get along so well... Hal has a difficult time dealing with his stutter in school as well as general daily life. He is especially shy. Well... Hal is approached by the school Debate Team Star, Ginny Ryerson (Anna Kendrick) and she entices Hal into joining the Plainsboro High Debate Team. Hal develops a fondness for Ginny and desperately attempts to be closer with her. Hilarity Ensues... [from imdb]

Anyways, go see the trailer HERE
I know Anna's roommate (Ginny, the brown haired girl) and she was in Camp before, which me and Will loved [him more than me though], anyways shes cute and Alex is chill, fun kids.



Oh and shit, me and Ivan were at the video store Monday night and I miraculously stumbled upon a VHS edition (it's actually the only kind, probably) of an old fav movie, starring Juliette Lewis' yummy ass self and C. Thomas Howell who I thought was cuter when I first saw it in '92.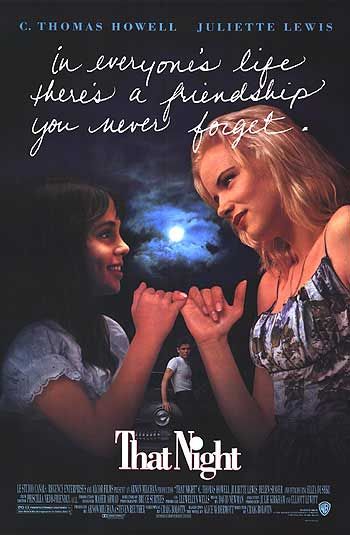 If anyone's seen this, say something, it may never make its way back to the store.



Side note*** I just returned from Pinkberry with James and um, it might just be me, but that shit was beat. I dont know what happened, but the tart is missing, it was like mellowed out........ half ass'd.......... quasi-faux yogurt when I wanted the entire faux experience.
I always get the swirl (i'm fancy, back off) with granola/strawberries/raspberries and everything but the gragnola and the plastic cup got my approval. Where did the tart go?


big ew, shits weak.



On a higher note ;]
WEEDS STARTS MONDAY :D
set your tivo/dvr/vcr/webcams to showtime at 10pm Aug 13th.
Or be a crack head and download the leaked episodes of the entire season off the internet.